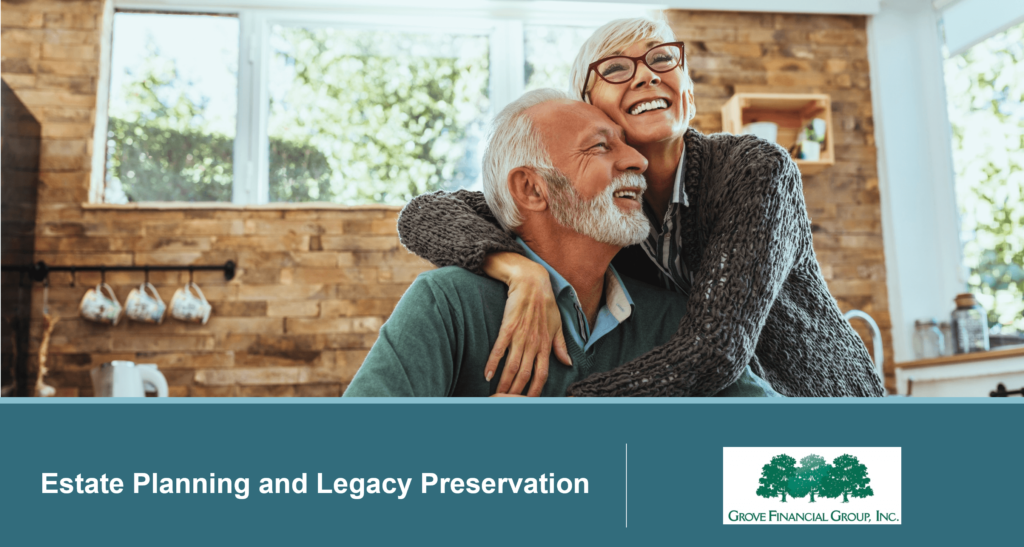 At our firm, we understand that achieving financial goals can be a daunting task. That's why we've developed a proven strategy that has helped countless clients reach their objectives. Our approach is based on a foundation of leadership values, such as integrity, trust, and commitment, which guide everything we do.
Integrity is at the heart of our practice. We believe in being honest and transparent with our clients, and we always act in their best interests. This means providing them with clear, unbiased advice and ensuring that they fully understand the risks and benefits of any investment strategy.
Trust is another key value that we uphold. We know that our clients are entrusting us with their financial futures, and we take that responsibility seriously. That's why we work hard to build strong, long-lasting relationships with each and every client, based on mutual trust and respect.
Finally, commitment is what sets us apart. We are committed to helping our clients achieve their financial goals, no matter what obstacles may arise. We are there for them every step of the way, providing ongoing support and guidance as they navigate the complex world of finance.
So, if you're looking for a firm that can help you achieve your financial goals while upholding the highest standards of integrity, trust, and commitment, look no further than us. We'd be honored to help you chart a course toward financial success. For more information on our privacy, visit our privacy statement.
Like our service? Subscribe:
Sign up to get new exclusive offers from our latest solutions.